Industry
Enterprise
Gain the upper hand in your sector with a network that drives efficiency and inspires innovation.
Learn more
Intro
Your network is the backbone of your entire organisation, and in a rapidly advancing digital landscape it needs to be exceptionally reliable, secure and robust.
Partner with ICT Networks to access our deep technical knowledge and let us help you design, develop and deploy a state-of-the-art network that empowers your digital transformation and strengthens your competitive edge. We are vendor-agnostic, but have the advantage of being an Elite Partner of Juniper Networks with specialist expertise in their globally renowned networking technologies.
What
Empower excellence
Simplified and agile network infrastructure for a seamless user experience.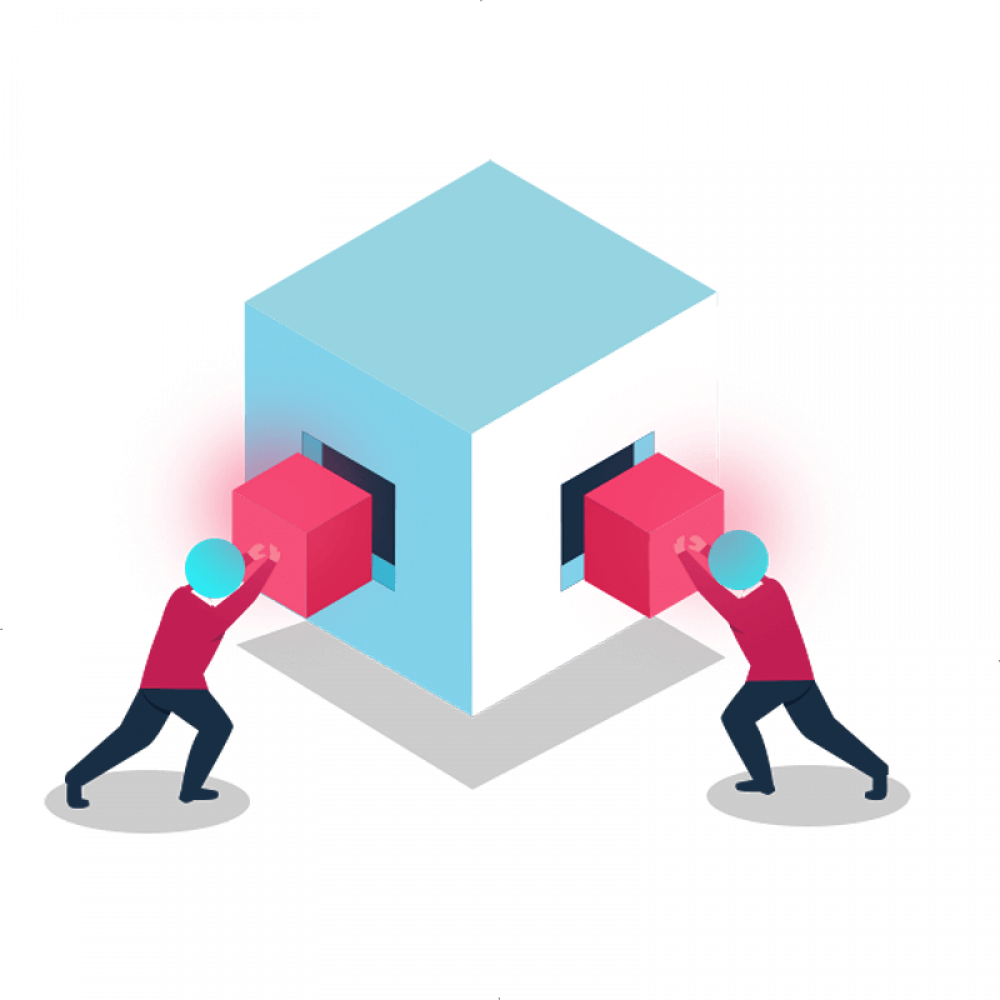 Eliminate complexity
Build reliable foundations that support innovation and customer experience.
Advanced security
Protect your data and stay ahead of the latest cybersecurity threats.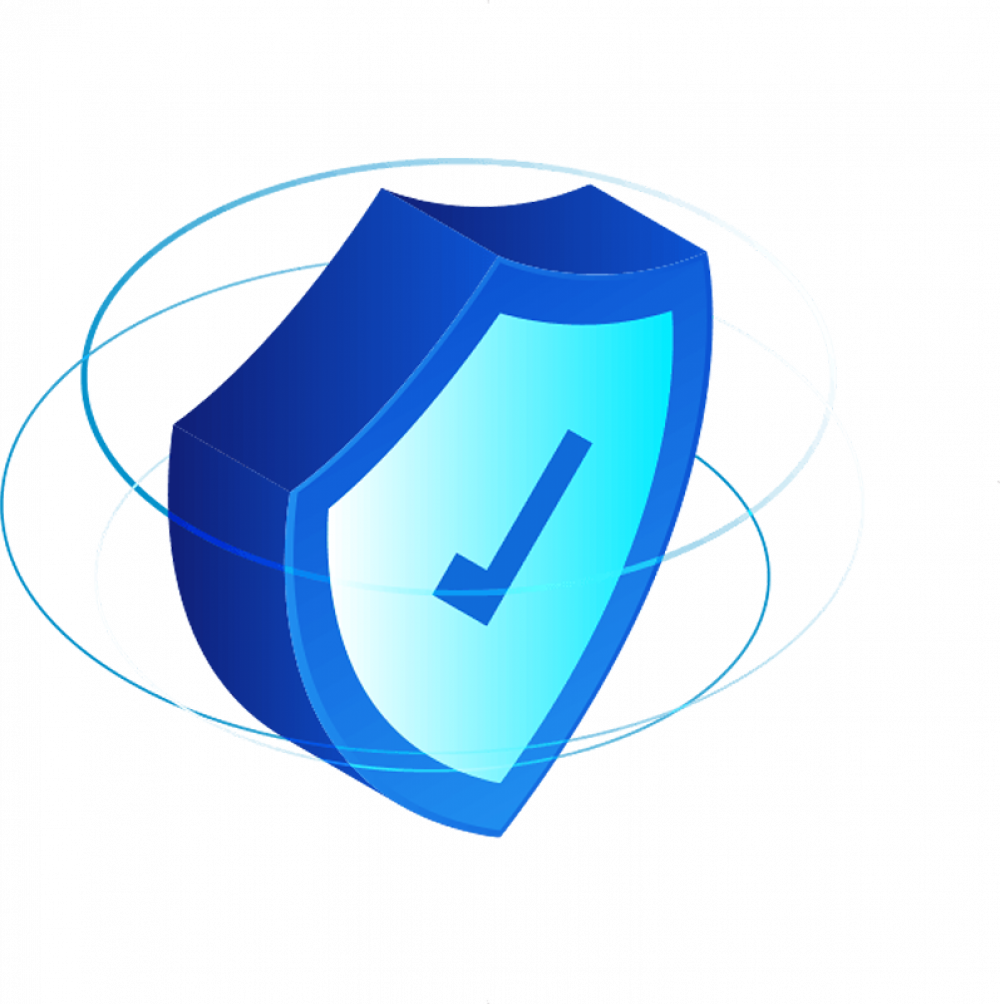 Future proof
Leverage the latest networking, automation and analytics capabilities.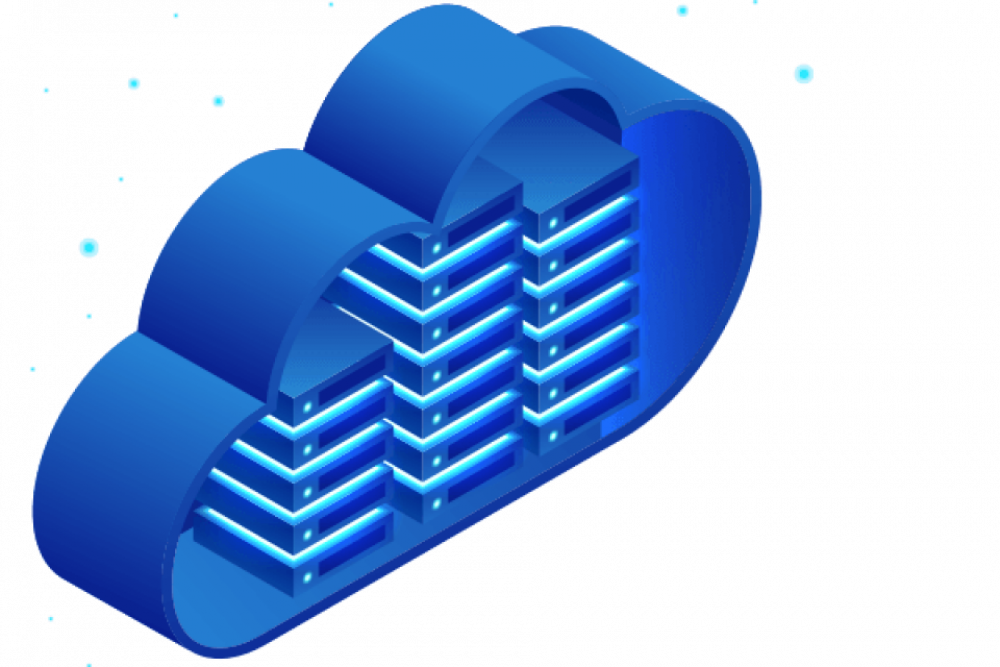 Frasers Property
To drive new efficiencies and enhance the customer experience, Frasers Property's IT team decided to overhaul the company's legacy network and replace it with Juniper Networks' world leading solutions.
""The technology is powered by AI and offers many benefits including greater control and easier troubleshooting. We rely on ICT Networks to support us with a range of networking-related projects and the relationship works really well"."
Download / View Case Study
MinterEllison
As part of their digital transformation strategy and commitment to innovation, multinational legal and consulting firm MinterEllison engaged ICT Networks to manage full testing, design and deployment of Software-Defined WAN (SD-WAN) for their Australian and overseas offices.
""Now the network is stable and we're able to make easy changes on the fly....Typically a network software upgrade that would have taken weeks to complete now only takes a matter of hours"."
Download / View Case Study