Our Technology Partners
At ICT Networks, we shape our solutions to meet our clients' needs. We partner with a strategic range of vendors to create industry-leading platforms. Learn more below about the partners with which ICT Networks has specialist knowledge of and provides a broad portfolio of capabilities that align to their offerings. Juniper Networks
Juniper Networks provides high-performance networking & cybersecurity solutions to service providers, enterprise companies & public sector organisations. Juniper Networks recognises that customers need more than technology and products. Customers that want to automate the entire network with a consistent OS, from the data centre to the business edge, look to Juniper Networks. A company of innovators, we believe that creating simplicity through engineering is the highest form of innovation.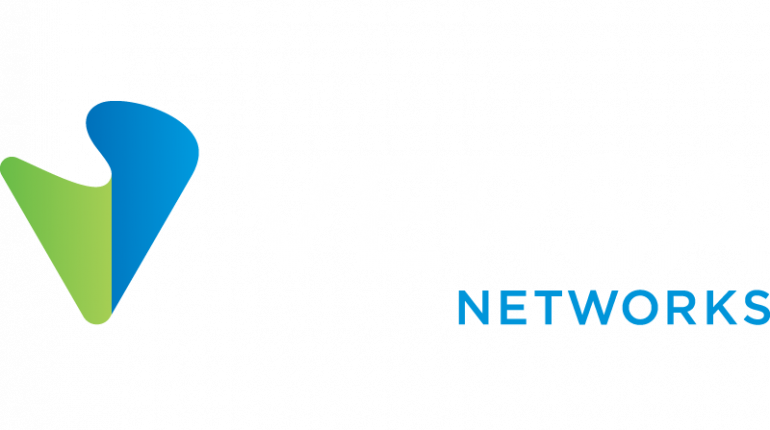 Versa Networks
Versa SASE uniquely offers security, networking, SD-WAN, and analytics within a single software operating system. This secures application and user connectivity across the entire enterprise. Enterprises can leverage SASE to digitally transform to a modern network and experience the operational, financial, and security benefits of a fully software-defined services architecture.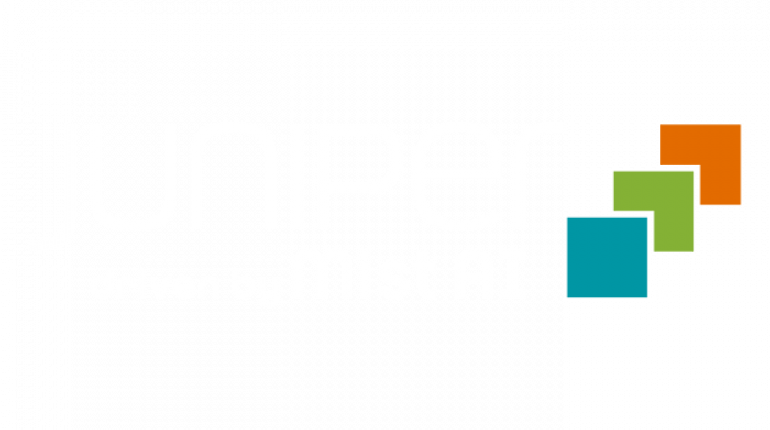 Mist - A Juniper Company
Mist, a Juniper company, is using AI to revolutionise IT. While other vendors are trying to bolt AI on top of legacy platforms, Mist built an AI engine called Marvis directly into the Mist platform. We combined this with a modern, microservices cloud architecture to deliver unprecedented IT automation and insight into user experiences. Transform your business and get groundbreaking subscription services for the perfect blend of connectivity, troubleshooting, analytics, and engagement.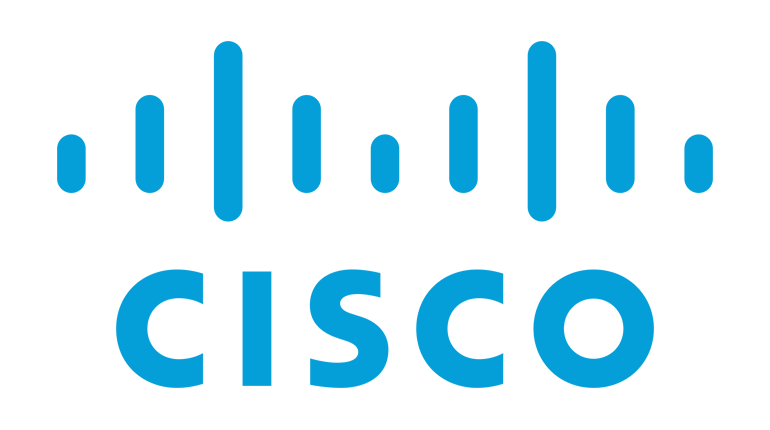 Cisco
Cisco solutions are the networking foundations for service providers, small to medium business and enterprise customers which includes corporations, government agencies, utilities and educational institutions. Cisco's networking solutions connect people, computing devices and computer networks, allowing people to access or transfer information without regard to differences in time, place or type of computer system.
Cato Networks
Cato pioneered the convergence of networking and security into the cloud. Aligned with Gartner's Secure Access Service Edge (SASE) framework, Cato's vision is to deliver a next generation secure networking architecture that eliminates the complexity, costs, and risks associated with legacy IT approaches based on disjointed point solutions. With Cato, organisations securely and optimally connect any user to any application anywhere on the globe. Our cloud-first architecture enables Cato to rapidl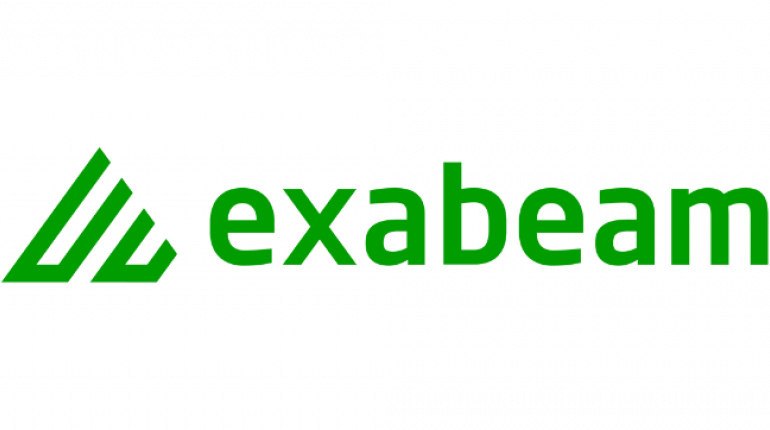 Exabeam
Every Security Team Needs an Ace Up the Sleeve Traditional security tools can't adapt to the new world of cyber threats. To keep up with the growing number of daily threats, understaffed security teams need new SaaS solutions and tactics focused on generating attack resolutions, consistently and repeatedly.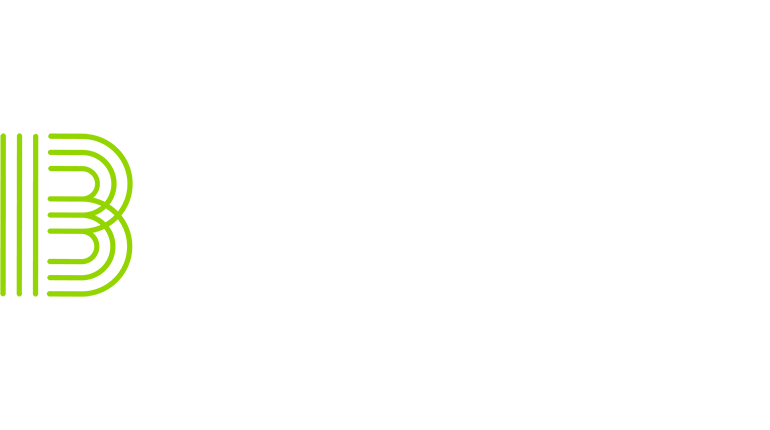 Brace 168
Identify and detect the unique security vulnerabilities you are susceptible to with Brace168's holistic cyber security approach, driven by the NIST framework. Brace168 builds innovative IT and cyber security solutions that work seamlessly across your business, organisation or government department, to strengthen and grow as you do. By understanding a baseline of normal activity, abnormal activity is detected in real-time, alerts are raised and responded to accordingly.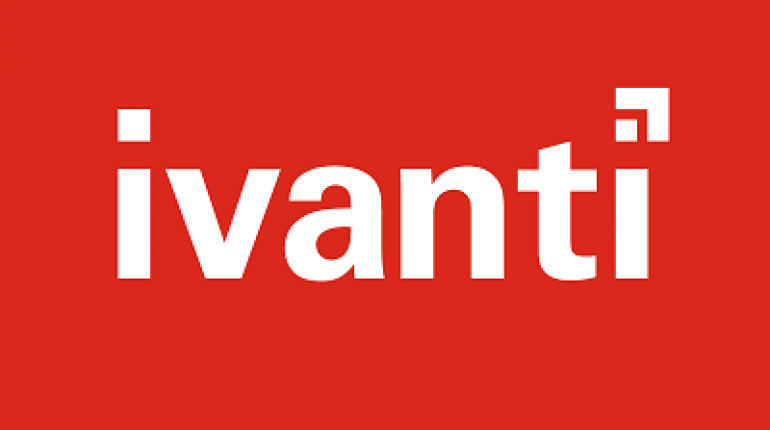 Ivanti
BYOD and cloud has increased the need for anywhere access from devices, both personal productivity (laptop, smartphones, smartpads or IP-enabled (printers, cameras, phones), to data or applications that reside in the traditional data center or cloud. Ivanti Connect Secure provides a seamless, cost-effective, SSL VPN solution for remote and mobile users from any web- enabled device to corporate resources— anytime, anywhere.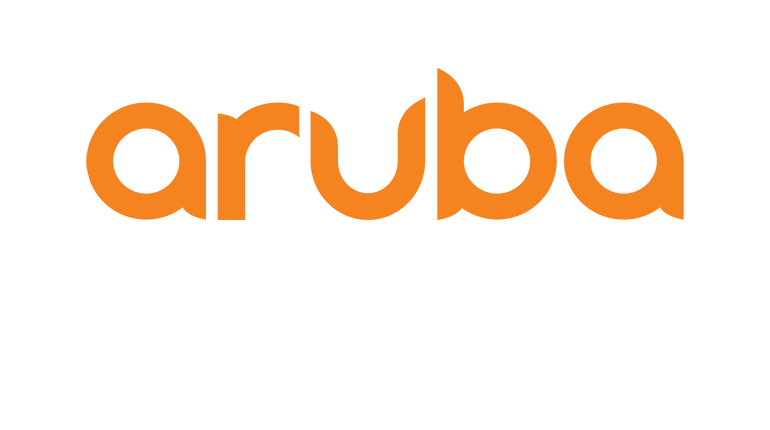 Aruba Networks
HPE (Aruba and Silver Peak) is a Leader in the 2021 Gartner Magic Quadrant for the WAN Edge Infrastructure. By joining forces, we believe that we are in the best position to enable WAN, Security, and Branch transformation for enterprises of all sizes. Aruba has repeatedly been recognised as a leader in Wi-Fi 6, switching, SD-Branch, and a visionary in Data Center networking. The world's largest companies rely on us to provide a secure, AI-powered edge services platform that spans across campus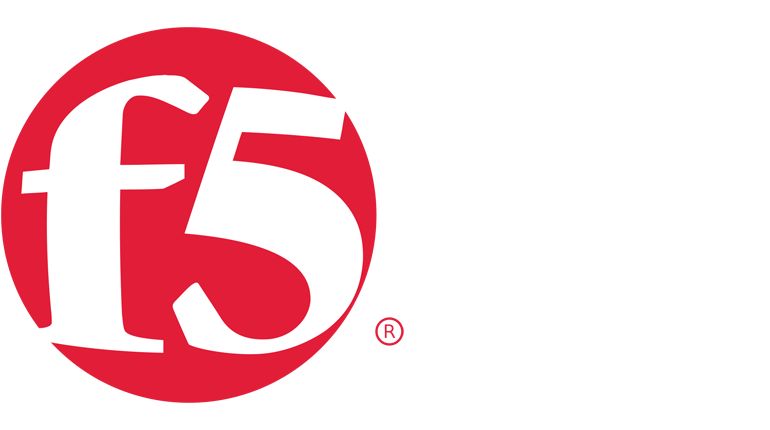 F5
F5's portfolio of automation, security, performance, and insight capabilities empowers their customers to create, secure, and operate adaptive applications that reduce costs, improve operations, and better protect users. F5 Provide the highly differentiated, highly performing digital experiences their customers and users expect through an unparalleled suite of services, including API management, application acceleration, application performance monitoring and load balancers.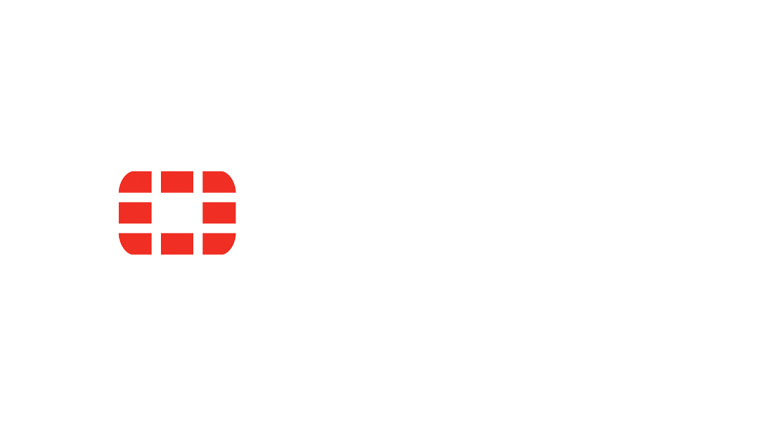 Fortinet
Fortinet's Security-driven Networking strategy tightly integrates an organisations network infrastructure and security architecture, enabling the network to scale and change without compromising security. This next generation approach is essential for effectively defending today's highly dynamic environments – not only by providing consistent enforcement across today's highly flexible perimeters, but by also weaving security deep into the network itself.