Industry
Service Provider
Build a fast, secure and cost effective network that does the heavy lifting for you.
Learn more
Intro
Say goodbye to rigid, slow and complex networks and step into the future of IoT and next level connectivity.
We have worked with Australia's leading telecommunications companies to ensure their network infrastructure enables a superb customer experience while reducing unnecessary costs in an increasingly competitive market. Our experienced and qualified engineers can work with you to develop a roadmap for the future, with valuable support at every stage of your transformation journey. As a Juniper Networks Elite Partner, we also have specialist knowledge of Juniper Network's entire portfolio and fast access to genuine parts.
What
Drive innovation
Be future ready with the latest in SD-WAN, AI and analytics for better decision making.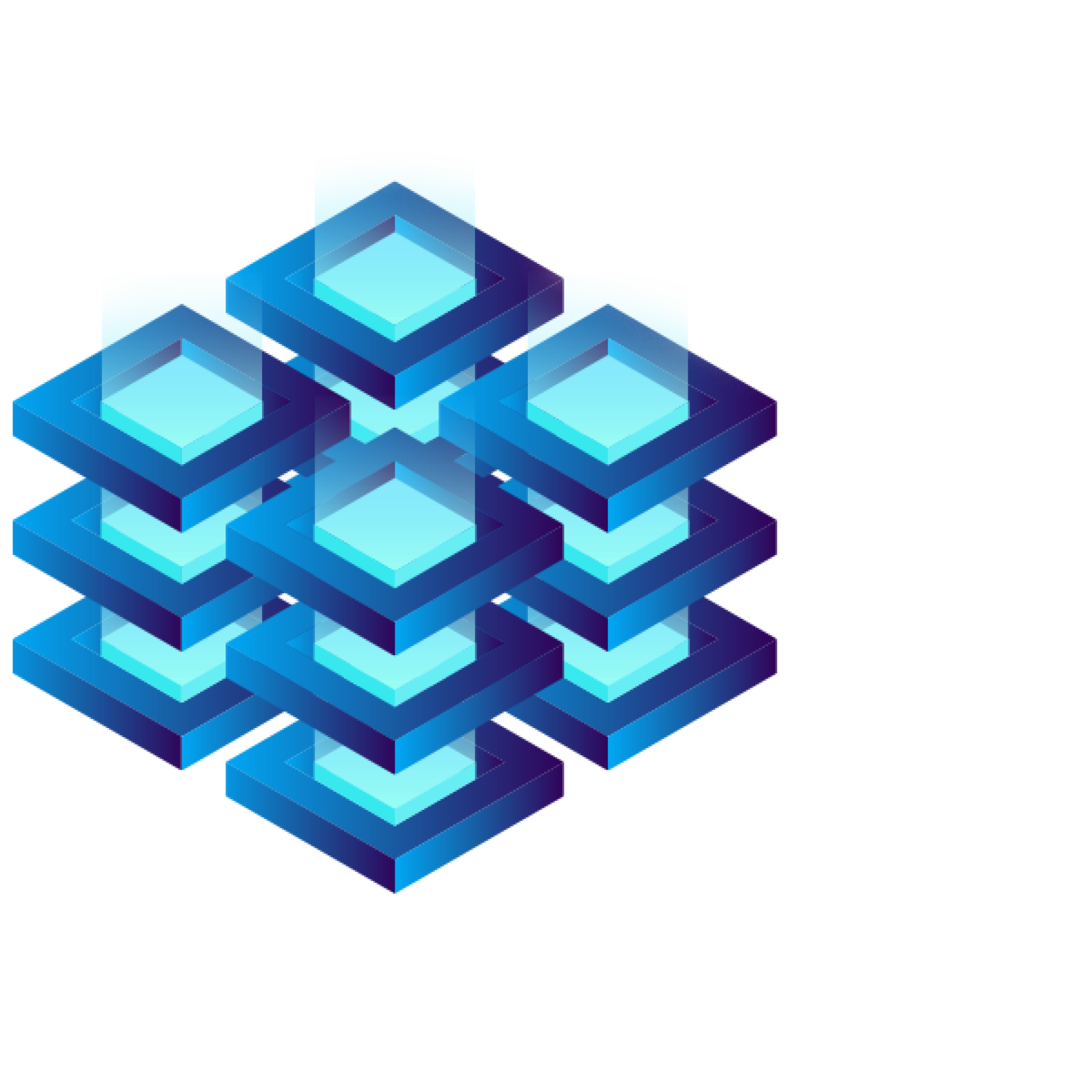 Trust and agility
Upgrade easily and manage seamlessly at a fraction of the cost of a traditional network.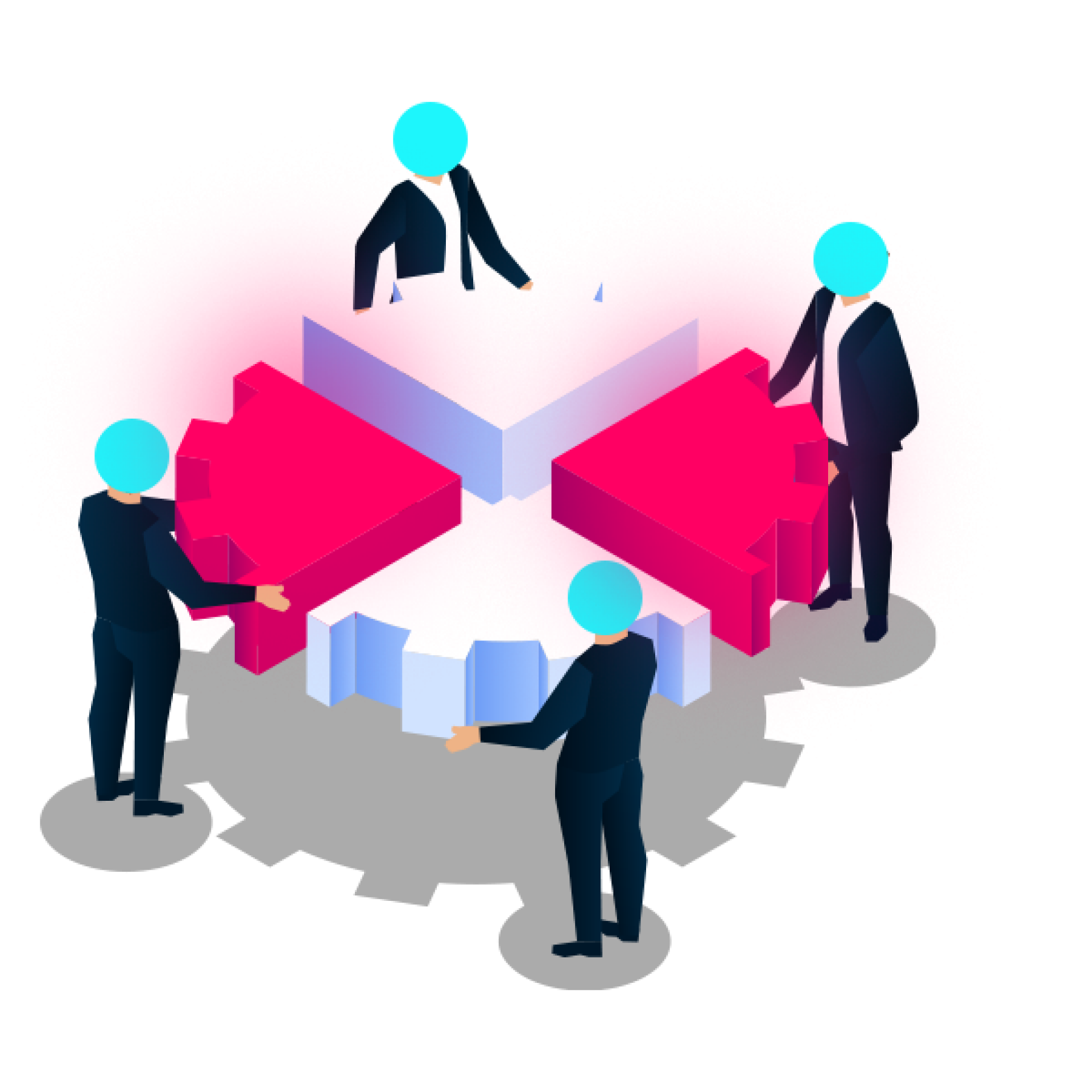 Customisation
Get total oversight of your network and customise to meet business and customer demands.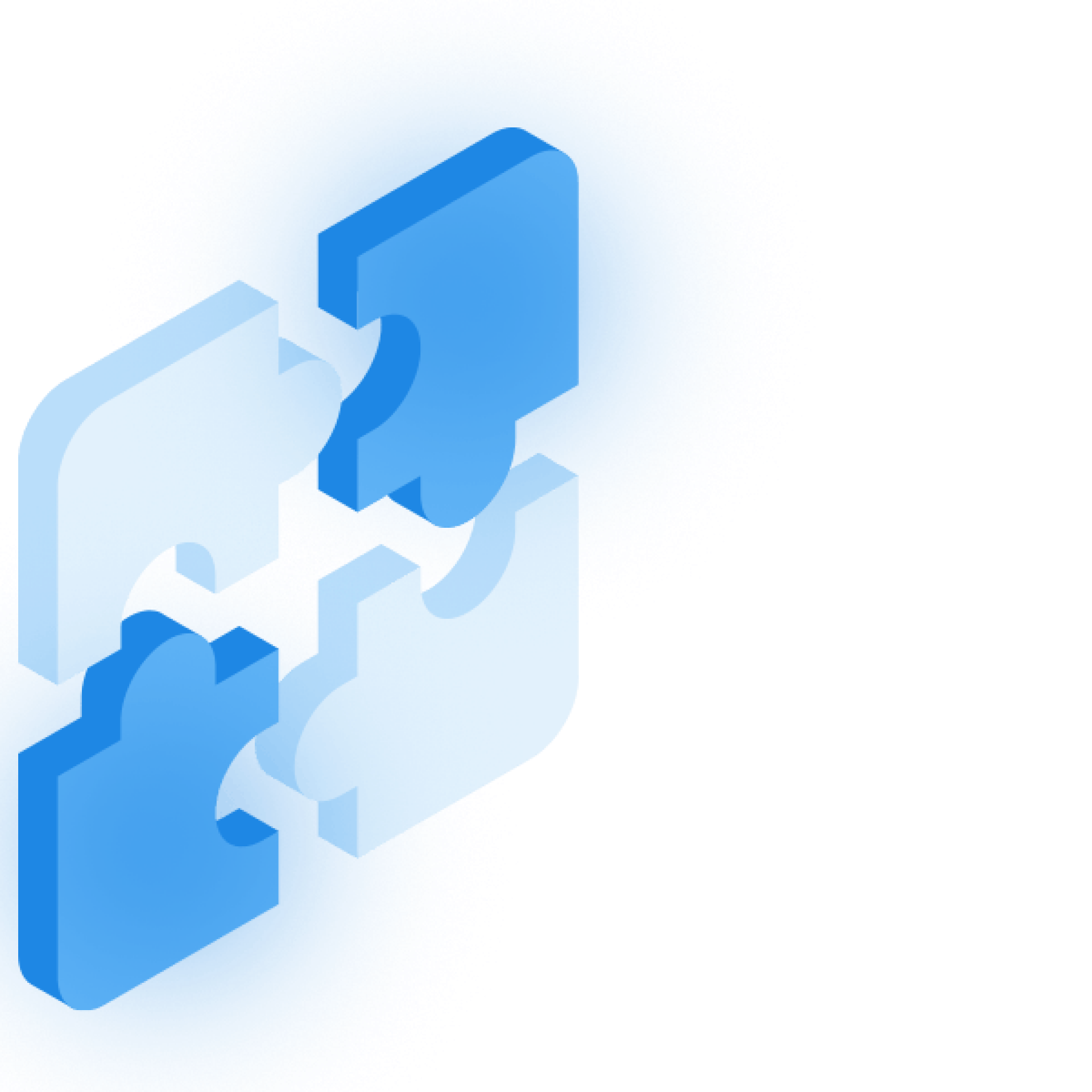 Always available
Depend on us for procurement, network consulting, design, implementation and on-demand support.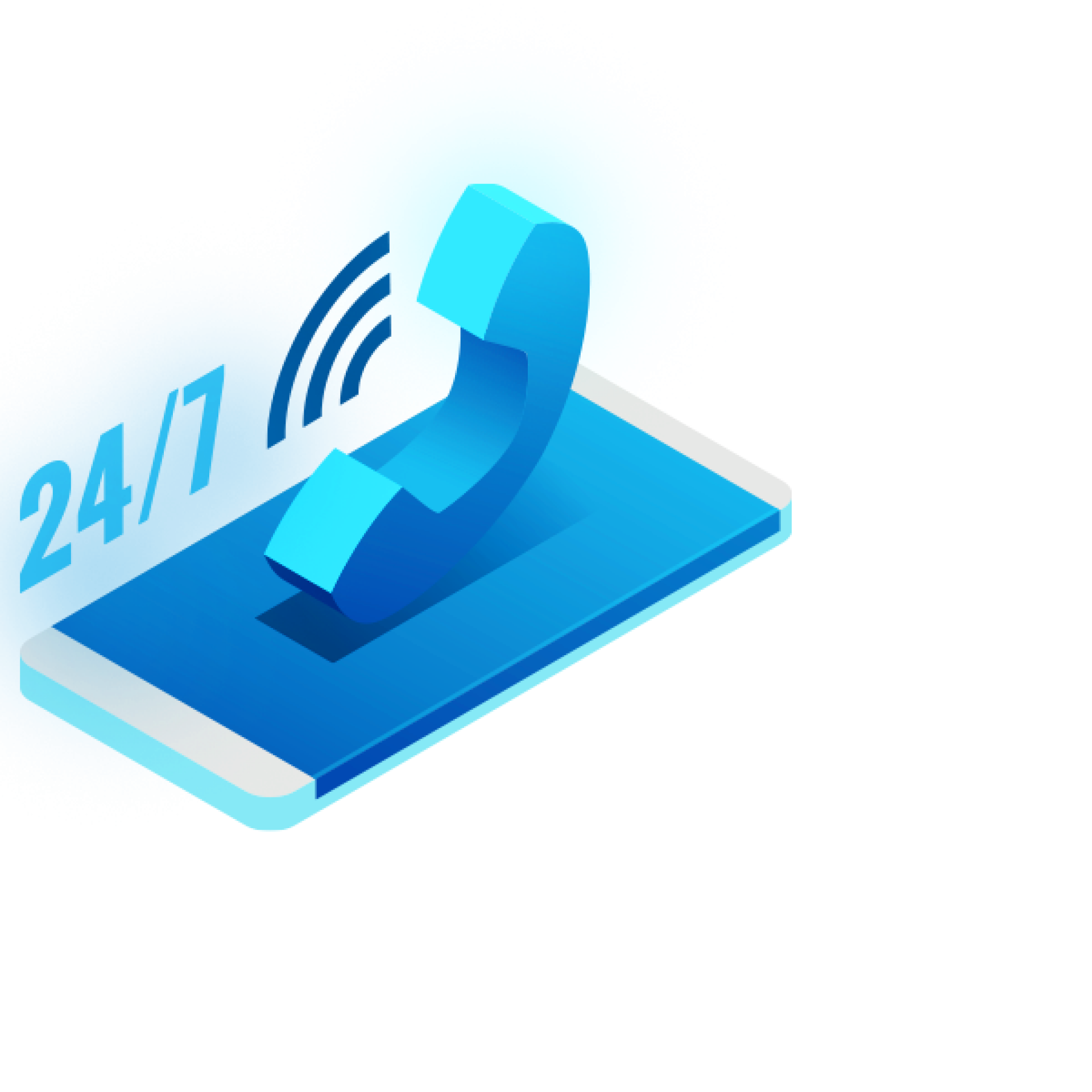 Macquarie Telecom seeks a next generation network to support high availability and performance
With a net promotor score of +72, Macquarie Telecom lives and breathes customer dedication and experience. Having outgrown the serviceable life of its existing network at the same time as the NBN and high bandwidth services were introduced, Macquarie Telecom's Leadership, Product Mgt and Engineering teams knew they needed a more advanced solution for the next generation of soft defined and AI driven advanced communications services.
""ICT Networks has been on the journey with us for many years and there is strong familiarity between our teams. They're just easy to work with – I pick up the phone and say what I need and I can trust them to sort it out. They're also very transparent..""
Download / View Case Study
Leading Edge Data Centres: Leading the way in bringing reliable IT infrastructure, connectivity and cloud services to regional communities.
Leading Edge Data Centres (LEDC) is on a mission to reduce the digital divide in regional Australia by building next generation, Tier III certified data centres. These provide IT infrastructure, connectivity and cloud services in regional areas across the eastern seaboard of Australia. To build, maintain and manage a next-generation Tier III data centre is no easy feat…let alone a multitude of data centres that are all off the beaten track.
ICT Networks was tasked with building and managing their interconnected network; so that LEDC could focus on launching and managing their new data centres.
"ICT Networks is a key partner for us. Their expertise has enabled our network build to keep pace with our data centre builds, and this gives us confidence to service the needs of our regional communities and customer base."
Download / View Case Study